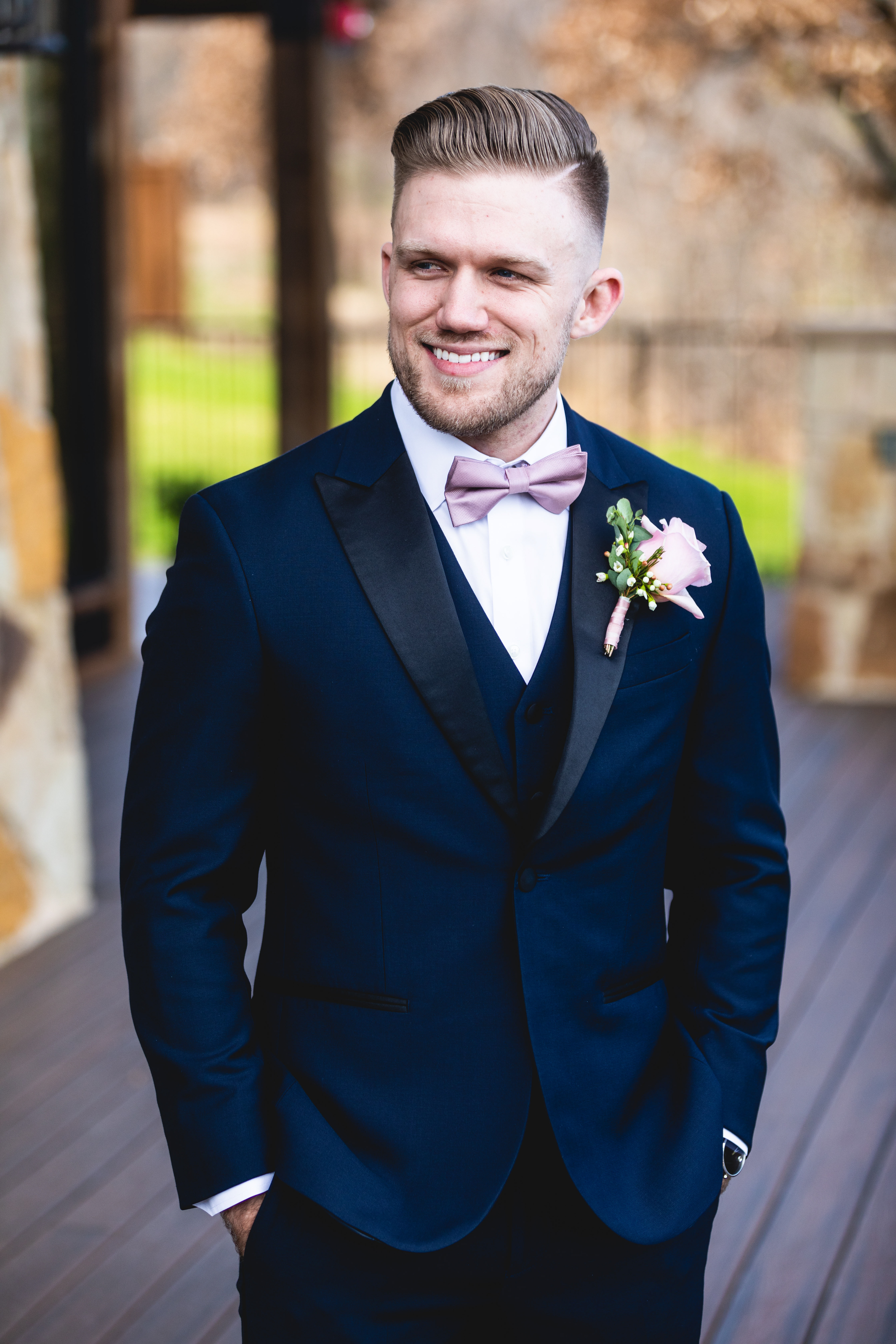 Thanks for visiting my site. I am a Dallas-Ft. Worth based Real Estate Photographer.
My goal is to provide simple, high quality packages by default (rather than upsell addons). All packages include aerial shots with a drone, a 12 hour turn around time, TV and fireplace compositing and exterior sky swaps. I do not shoot based on picture count but will shoot the needed amount of pictures to paint and tell the story of the home. Naturally, larger houses will need more pictures taken.
Pricing is as follows:
Silver - $200 - Up to 2500 square feet
Gold - $300 - 2500-5000 square feet
Message me for larger homes or special requests
Addons:
 Twlight Shoots - $100, Adjustments/Photoshop - ask me
I pride myself on proving response customer service and being available via phone text or email and working on all days of the week  including holidays. Feel free to reach out via phone, text or email at any time with any questions you may have or for more information!